FUN HOME DIY HACKS FOR ALL !!
YES, EVEN THOSE OF US WHO ARE NOT HANDY 🙂
So you just Kejamoved into your new house that you have been looking for, for a while. Your heart is content, the view is great, but then you hear it. That squeak in the door or the wooden floor, in that kitchen cabinet. It's subtle, but it's there… It's driving you nuts every time you hear it.
Later in the day, you discover the previous tenant LOVED wall hanging and as usual, the Kenyan way, they left a bunch of screws and nails in the walls and now they look unsightly. You can get them out, but what do you do with the holes they leave on the wall!! Sometimes moving into a new house means dealing with small nuisances that you really couldn't catch until you live there.
At the same time, things will always get a little older and a little rusty, and when you are moving out, you don't want any trouble with your landlord/lady because your deposit is precious and should be preserved at all costs!
We are not all blessed to be as handy as some, but that should not stop us from using simple hacks to fix small house issues, you don't have to break the bank and call a carpenter to fix it when you could do it yourself!! Here is how…
FIXING SQUEAKY DOORS AND FLOORS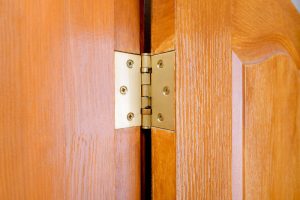 You can use cooking oil, cooking spray, Arimis ( yes guys it works on the door too :D), paraffin candles and just rub that onto the door hinges that squeak and just like that!! No more squeak. Is the floor your squeak source, use cornstarch or even baby powder! Dust in between the floorboards to stop the squeaking! The baby powder will add a wonderful scent too!!
FIXING HOLES IN WALL.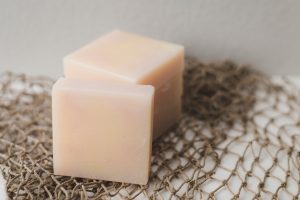 Grab a bar of white soap, the type doesn't matter, you can also try to match the color of the soap to the color of the paint if you are lucky you should get one that is close to the color of your wall. Using anticlockwise motion, rub the soap in and around the hole until it's fully covered wipe excess soap using a warm damp cloth that there you have it, a blemish-free wall!!
If all that still fails, don't worry we won't judge you, just give Kejamove a call and we can organize to have someone come fix it for you at an affordable price! 🙂