KejaMove's Moving Insurance protects you against loss or damage to your belongings during a move.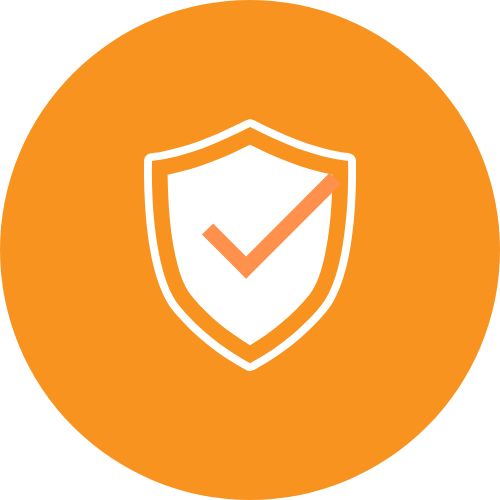 Our moving insurance provides coverage for any damages or losses that may occur during the transportation of your items. Whether it's a scratch on your favorite piece of furniture or a missing box of valuables, our insurance policy will help make things right.
Your belongings, our priority –

choose our moving insurance
Moving can be a stressful and complicated process, and the last thing you want is to worry about the safety of your belongings. That's why we offer moving insurance – to give you peace of mind and protect your valuables during the move.
Dents

Scratches,

Breakages

Water damage

Rain damage

Fire damage

Missing items



Pre-existing damage or wear

Damage to items NOT packed by KejaMove
Secure your move – with our expert moving insurance
Our team of experienced professionals takes every precaution to ensure your belongings are transported safely, but accidents can happen. That's why we recommend adding our moving insurance to your package to protect your investment and provide peace of mind.
Protect your memories – choose our moving insurance
Our moving insurance is easy to add to your moving package, and our team is always here to answer any questions you may have. We believe in providing top-notch customer service and making your move as stress-free as possible. Book your move with us today!