A Truly Moving Experience
We are not just your next door local mover.
We bring precision, passion and heart into our well tailored, thought out award winning moving process
1. Packing your Valuables
You invite us into your home or office, and just like a good guest, and with empathy, we return the warmth by handling your goods with only the utmost care they deserve.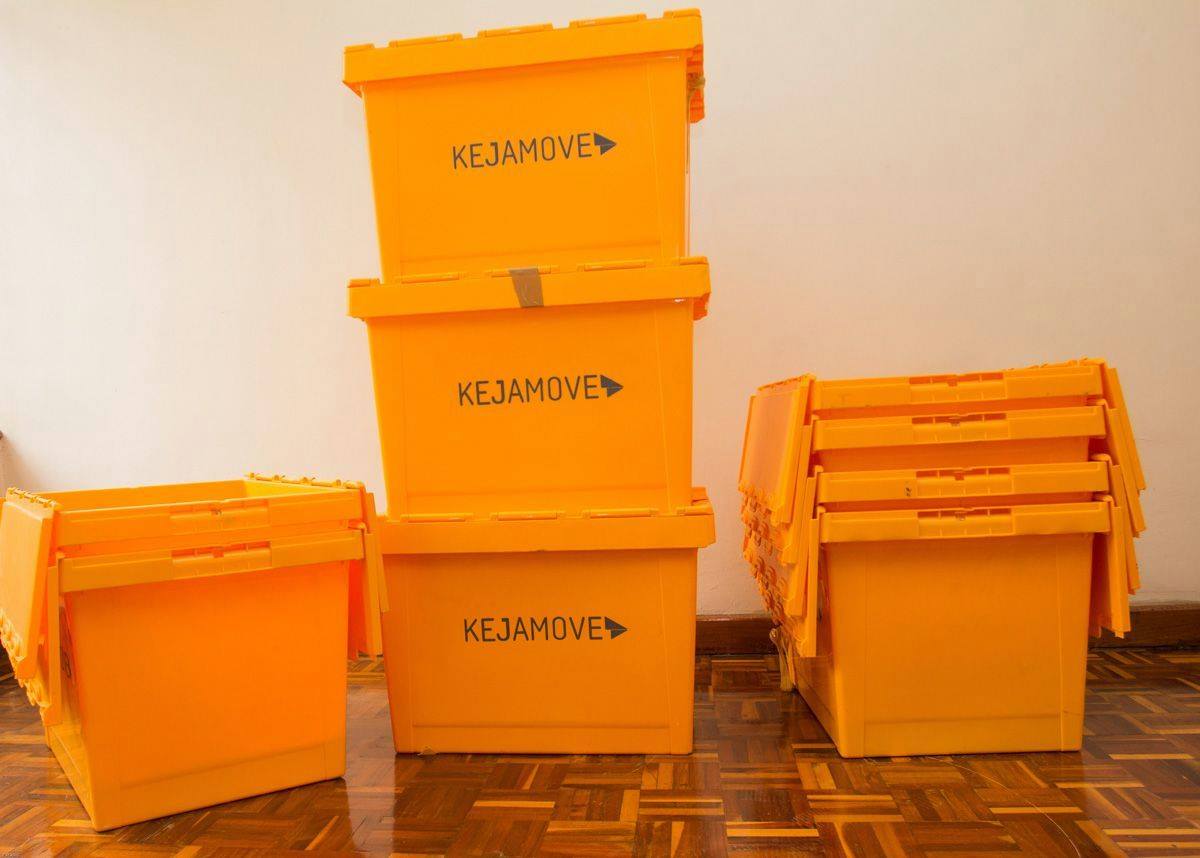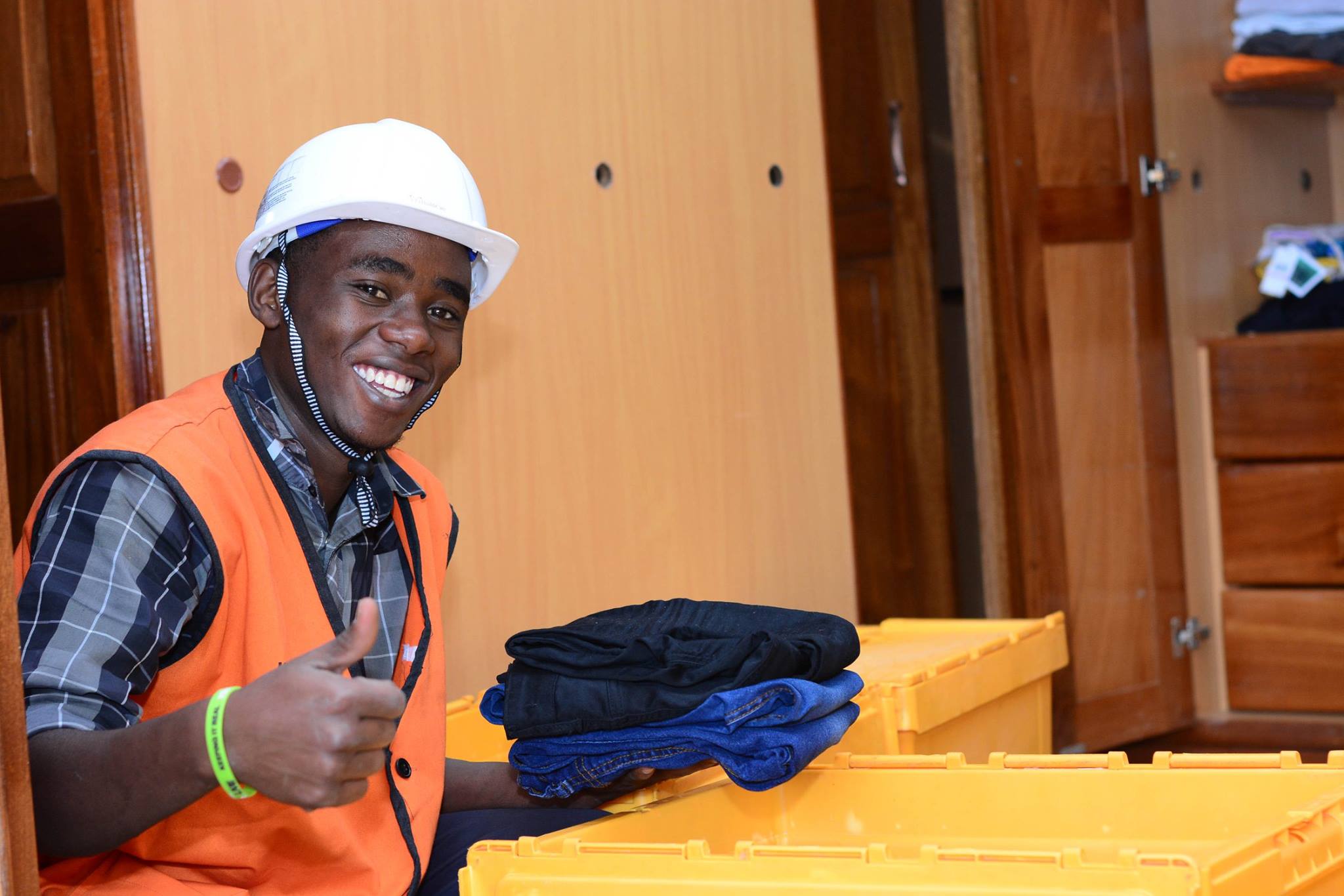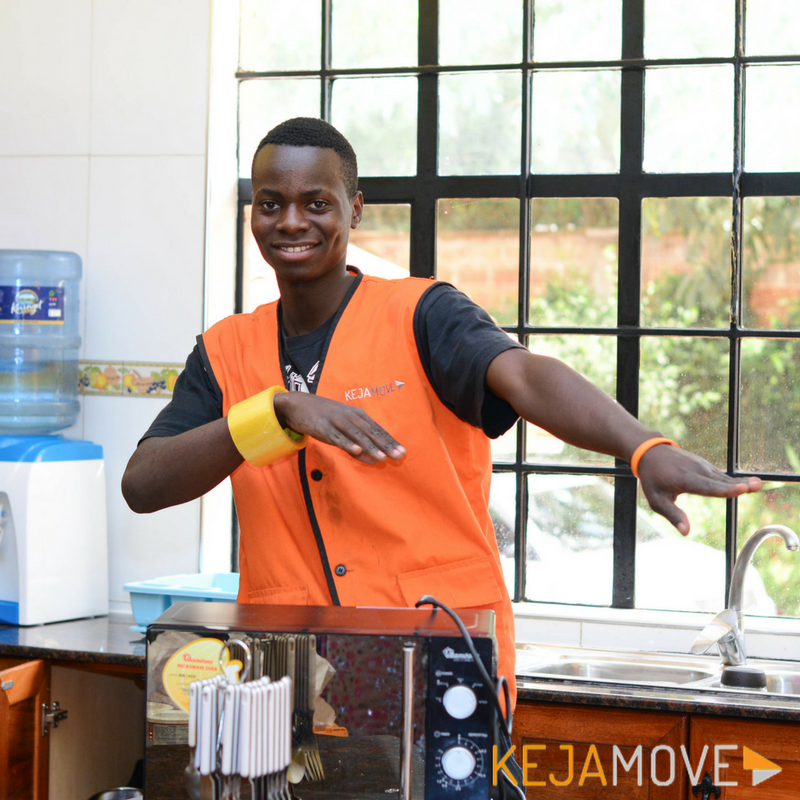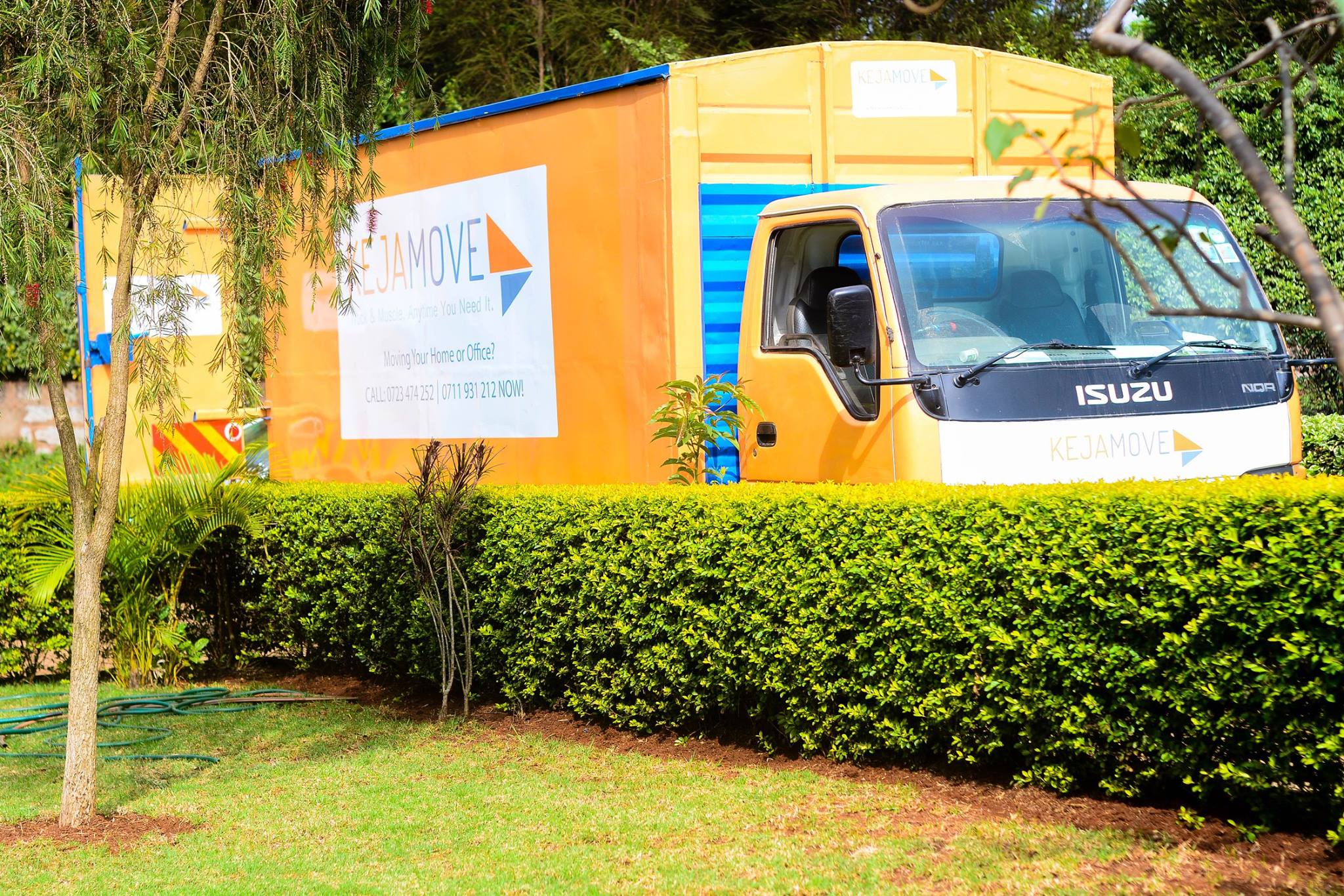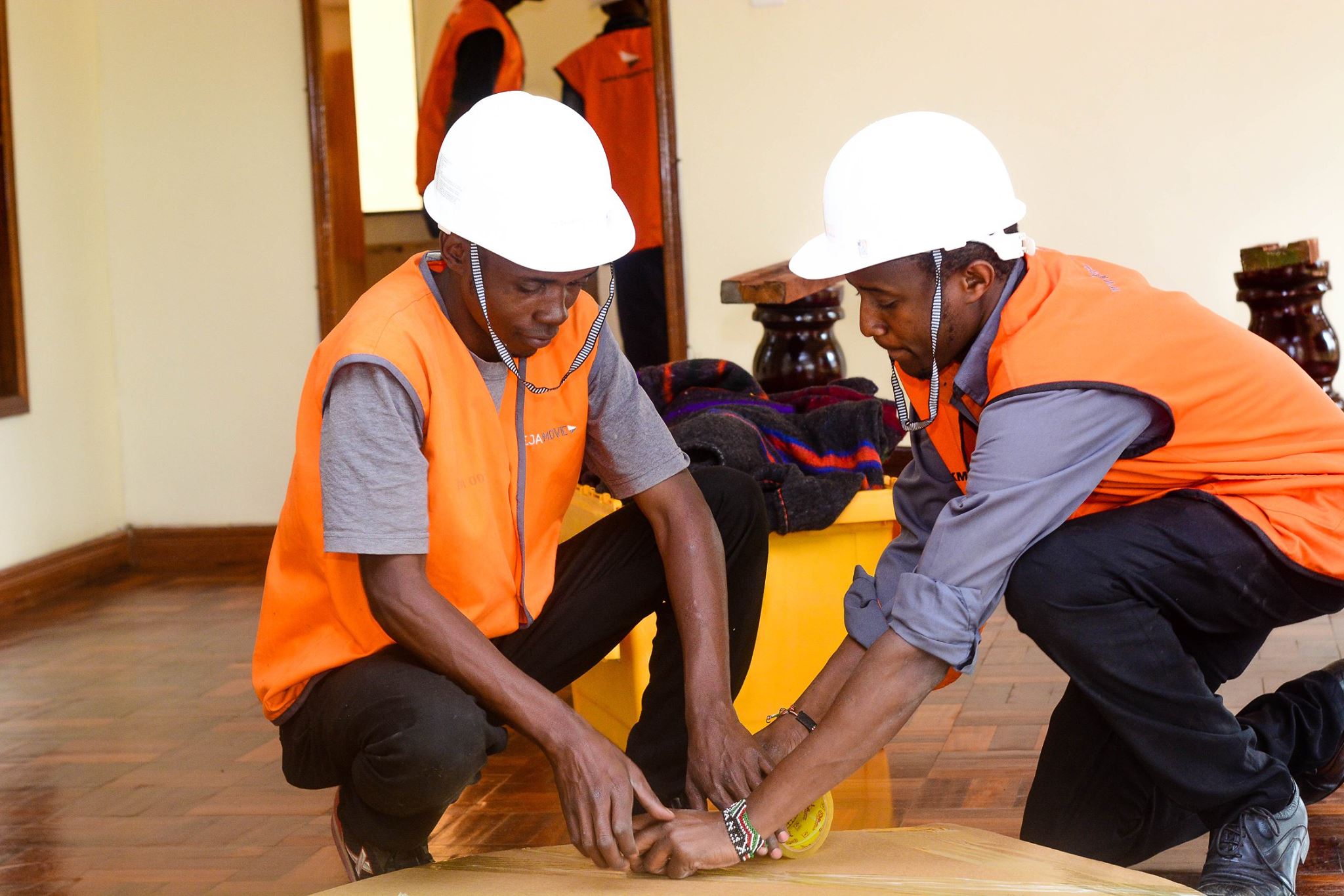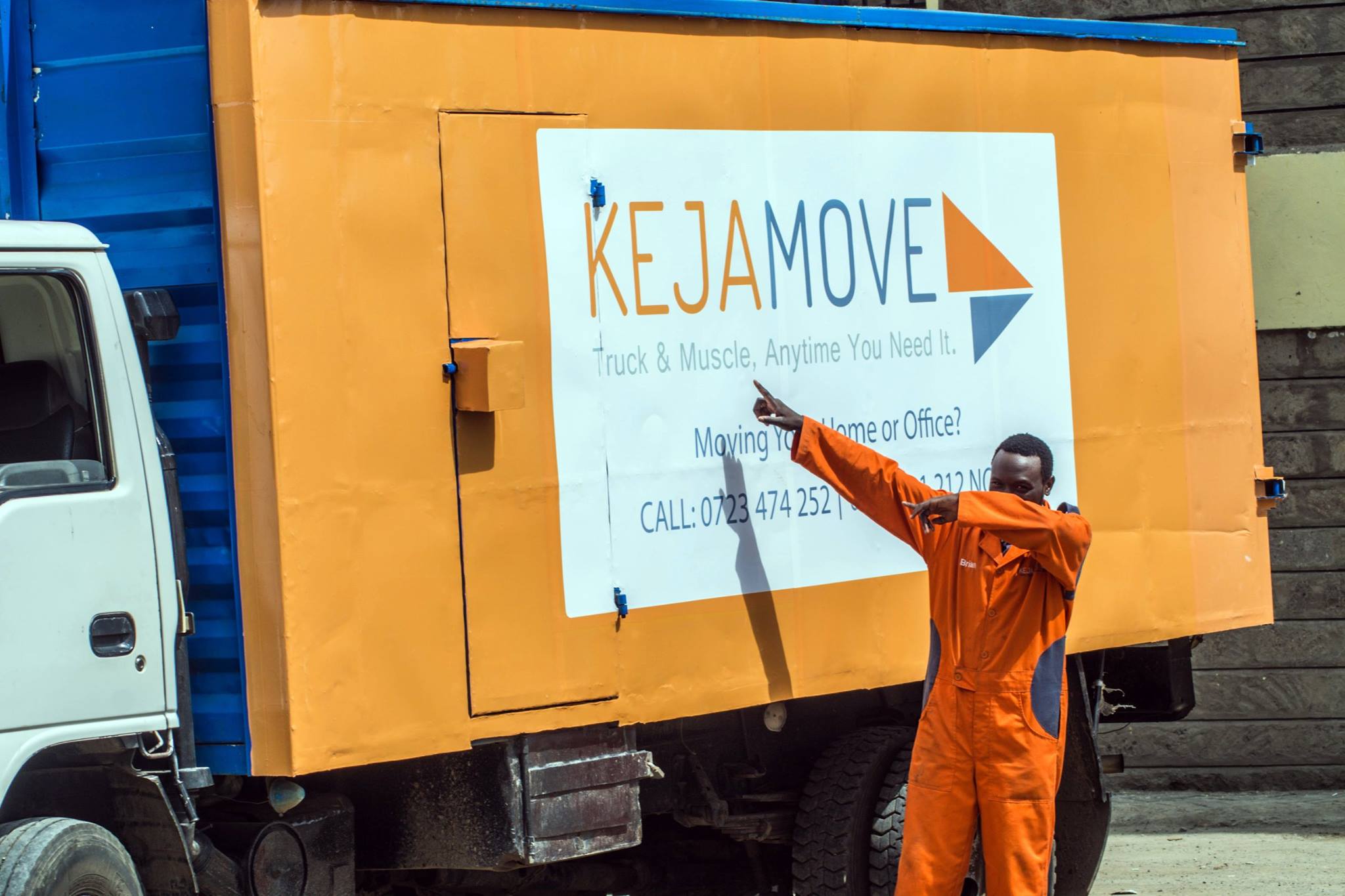 2. How we Transport to your new premise
Our moving trucks are clean, covered and lockable. Our cutting edge technology ensures we save you time and money by calculating the shortest, traffic-jam free routes to your destination.
3. Offloading and Re-arrangement
We help you set-up your house, to your tastes and preferences. Our loaders are trained in the art and science of enhancing your home/office's interior, and we do not leave your premise until you are fully satisfied with our work.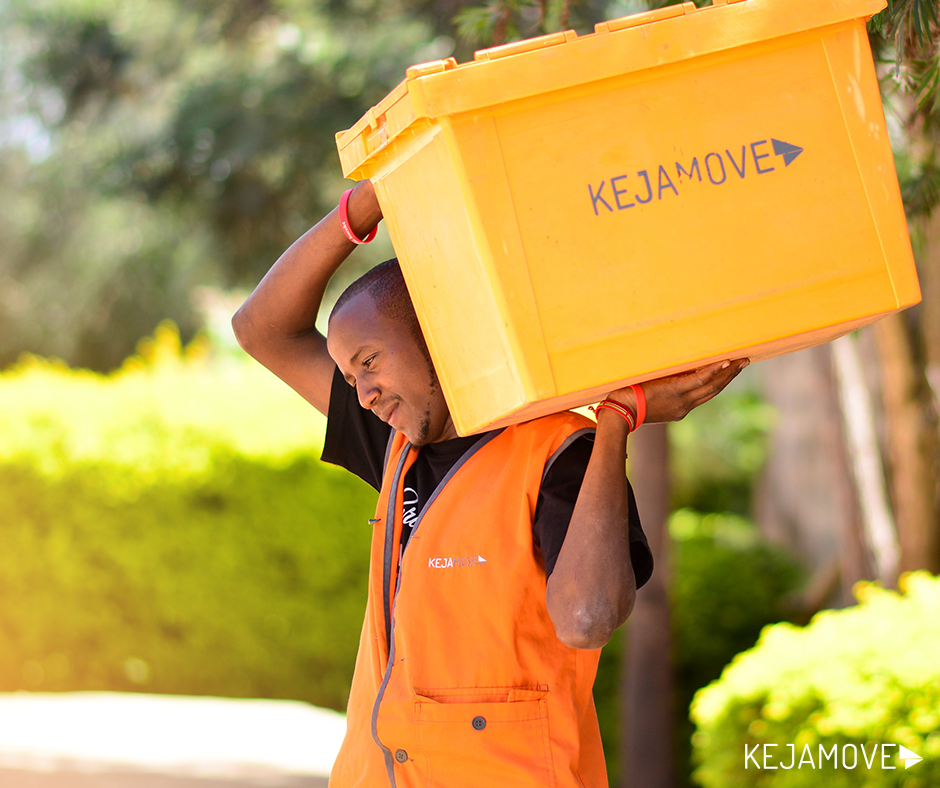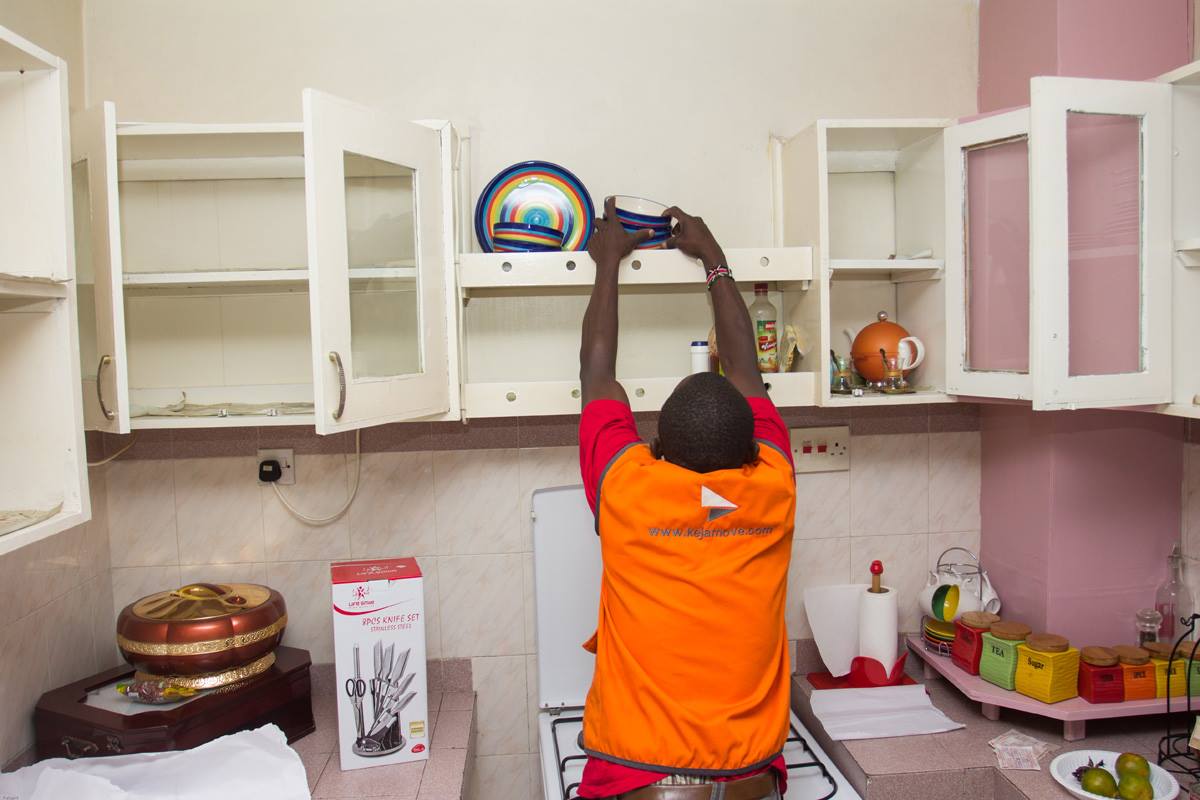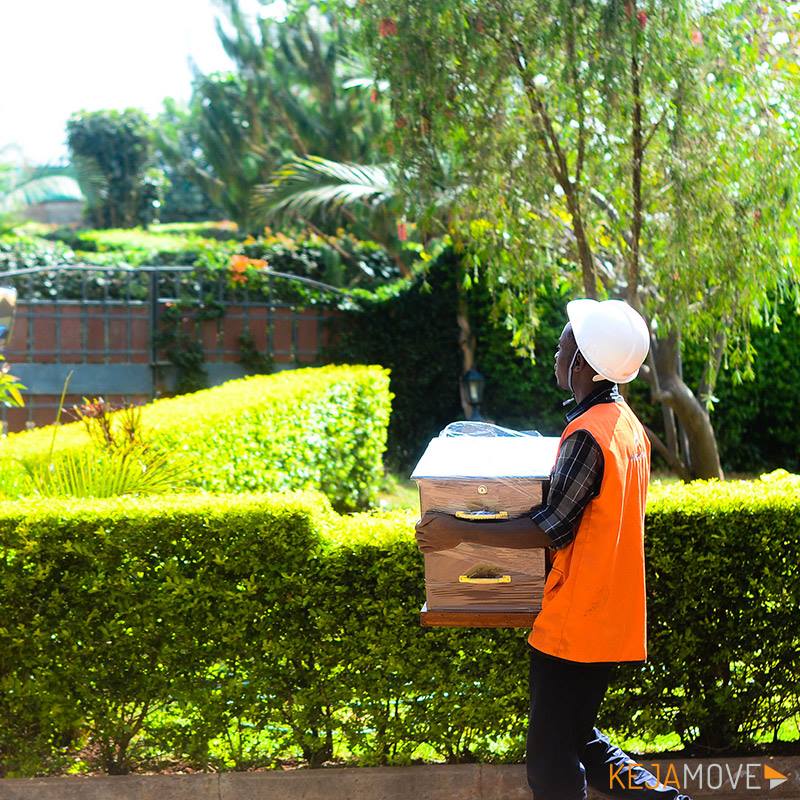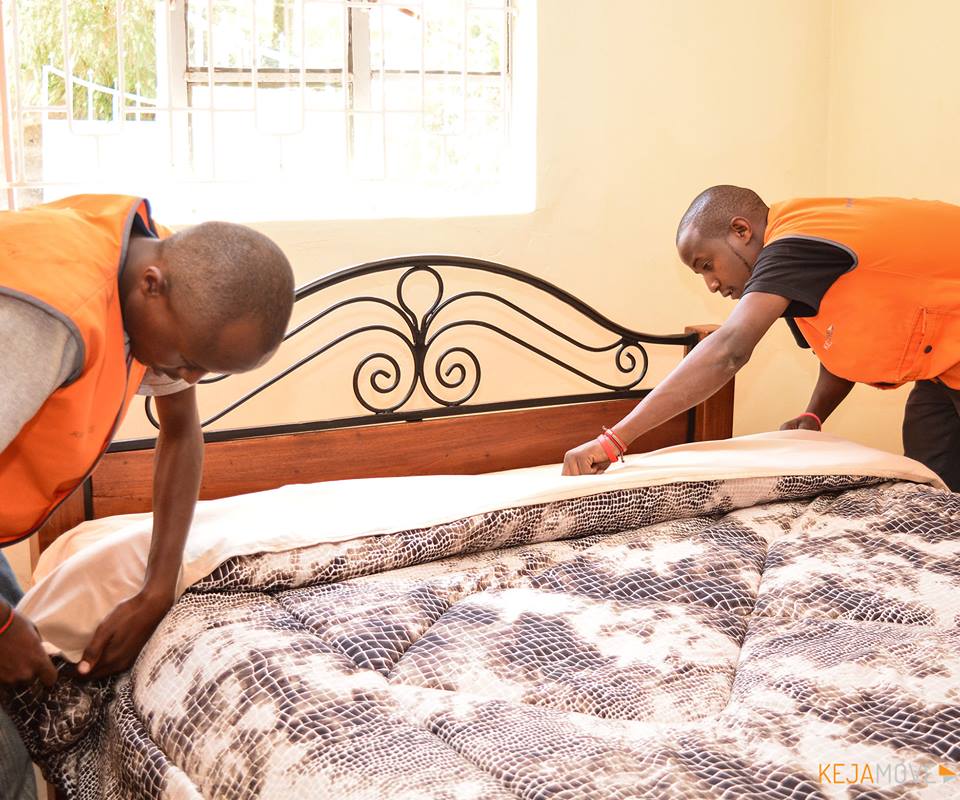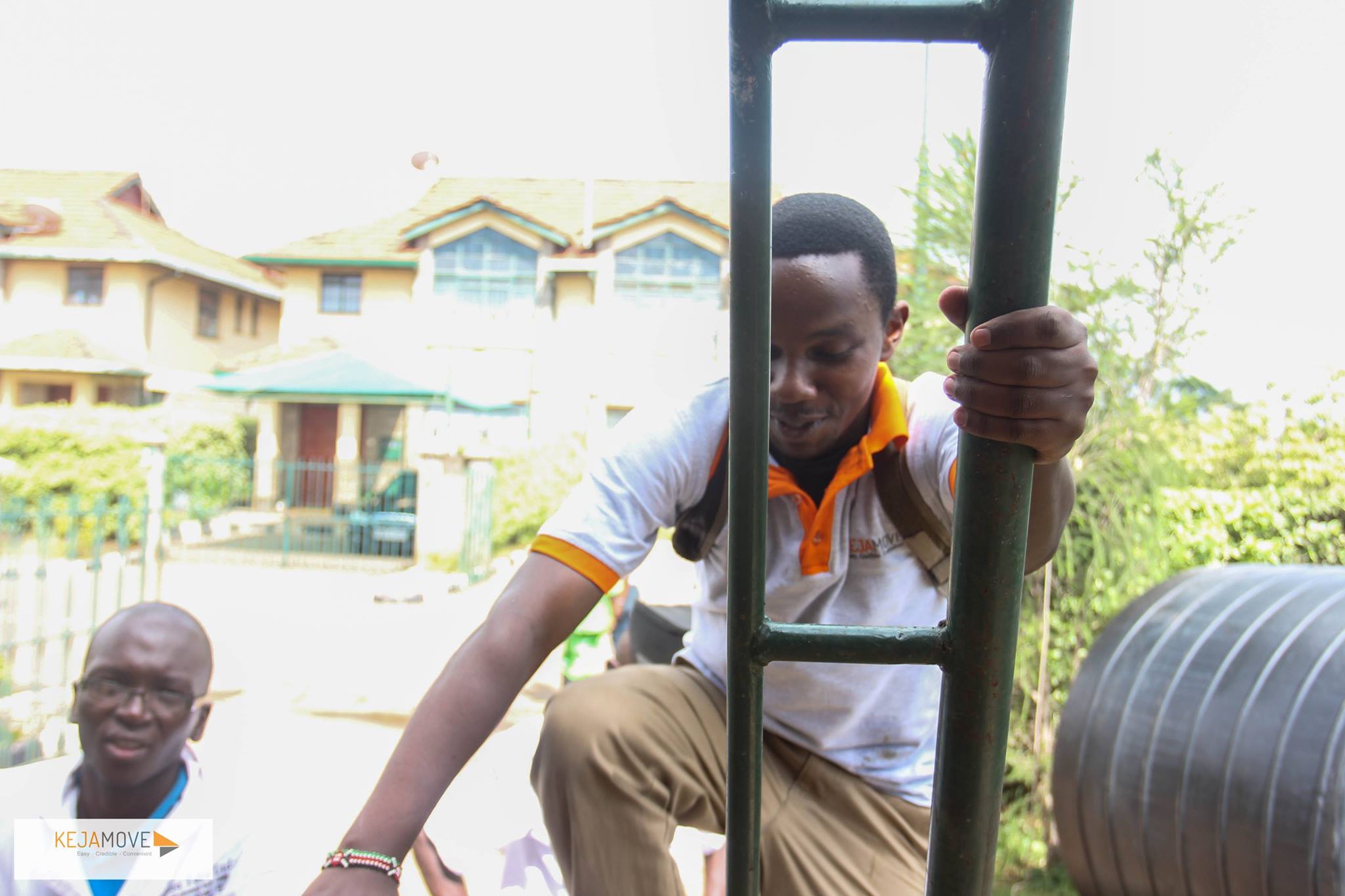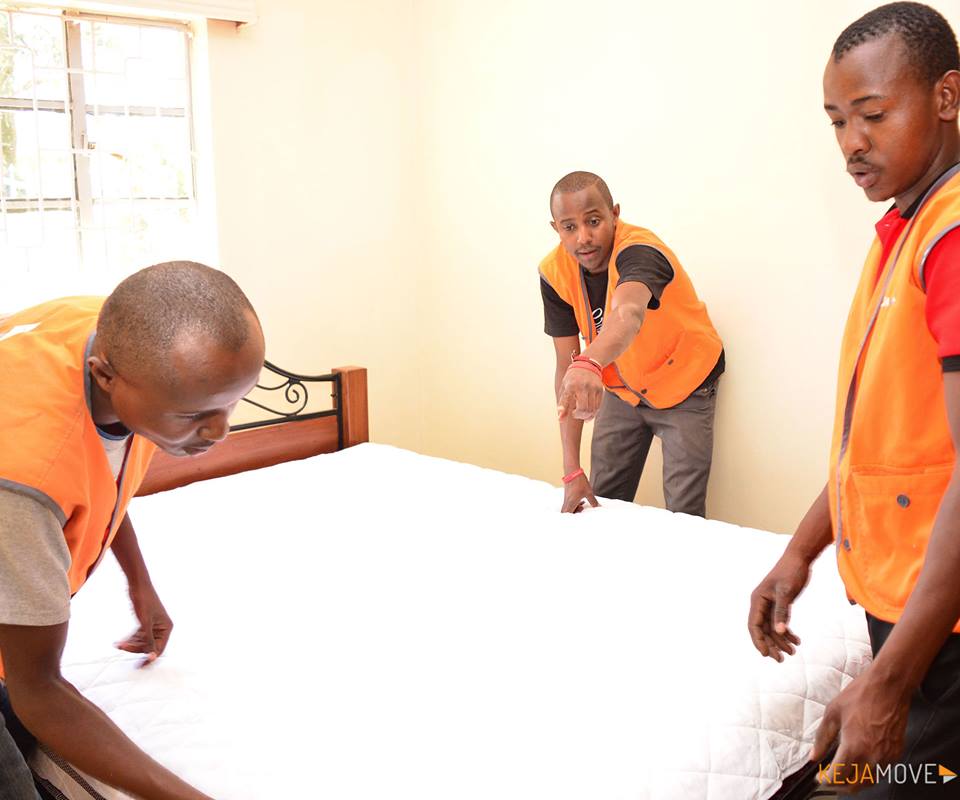 Our value added services include cleaning, fumigation, technical installations like Zuku/Dstv. Kindly request these added to your service during the checkout here, and we will come readily equipped to serve you.
Get Your Free Online Quotation